Welcome to the Enzyme Technology Alliance – We offer protein R&D from discovery to manufacturing across the entire value chain

Allozymes
Allozymes applies its patented microfluidics technology to accelerate custom enzyme discovery and development for API production. We combine our ultra-high throughput screening capability (10 Million a day) with proprietary enzyme database, and machine learning models to develop highly selective enzymes for diverse chemistry, API production, with IP FTO. Allozymes supports its clients by delivering accelerated proof–of-concepts, custom enzyme and bioprocess development with in-house capabilities to go from lab to pilot scale, and commercial enzyme production with our global partner network.

Aminoverse B.V.
Aminoverse enables clients to accelerate and de-risk enzyme innovation in the early value chain from target reaction to tailored enzyme. Founded in 2020, Aminoverse's CRO services combine enzyme wet lab expertise with in silico design boosted by its recently launched proprietary AI technologies "EnzyMAP" and "EnzyREC". For biocatalysis, Aminoverse offers the world's largest collections of unspecific peroxygenases and ketoglutarate-dependent oxygenases for rapid hit screening – free or 3rd party IP and scalable. Aminoverse is the go-to enzyme R&D partner for successful enzyme discovery and next generation enzyme engineering with attractive IP regulations.

Candidum GmbH
Candidum generates custom enzyme solutions with an emphasis on reducing complexity and improving predictability by integrating computational design into the enzyme development process. We identify the most promising enzymes that natural evolution has to offer and engineer the synthetic potential of selected enzyme templates by means of focused libraries that are customizable towards multiple design targets in parallel. Our holistic approach enables us to quickly adapt to changes in project, process or IP requirements to de-risk R&D projects.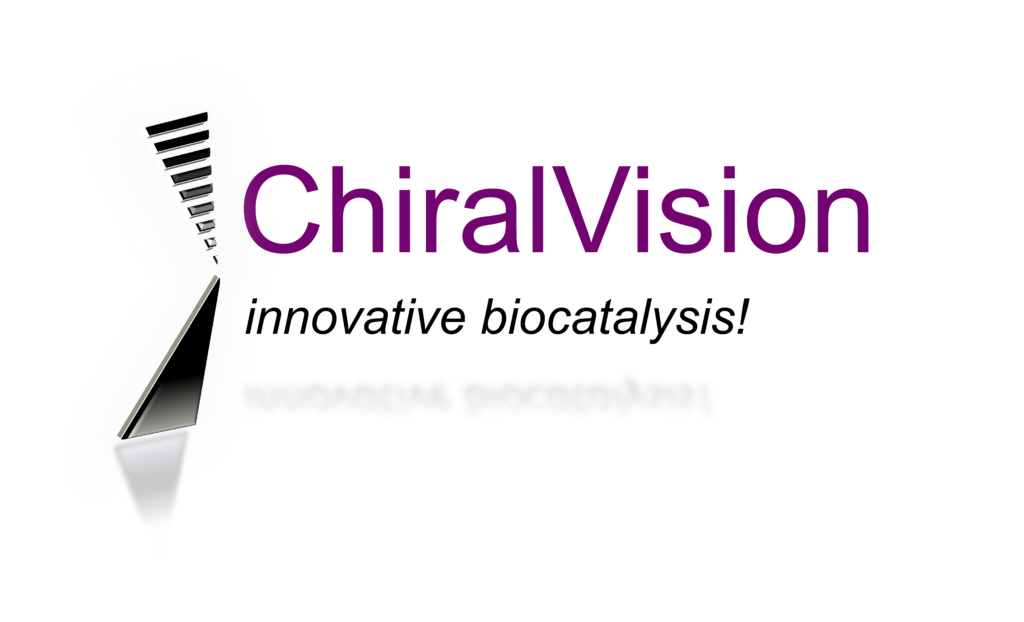 Chiralvision B.V.
For over 16 years ChiralVision has designed, developed and scaled-up hundreds of immobilized enzyme processes for all thinkable markets. Chemistry is reinvented by applying biocatalysis and enzyme immobilization to your process. Finding the right enzyme takes you only half way. Designing the production process around it and applying immobilization to allow for more extreme conditions, recycling, continuous processing and full enzyme removal takes you all the way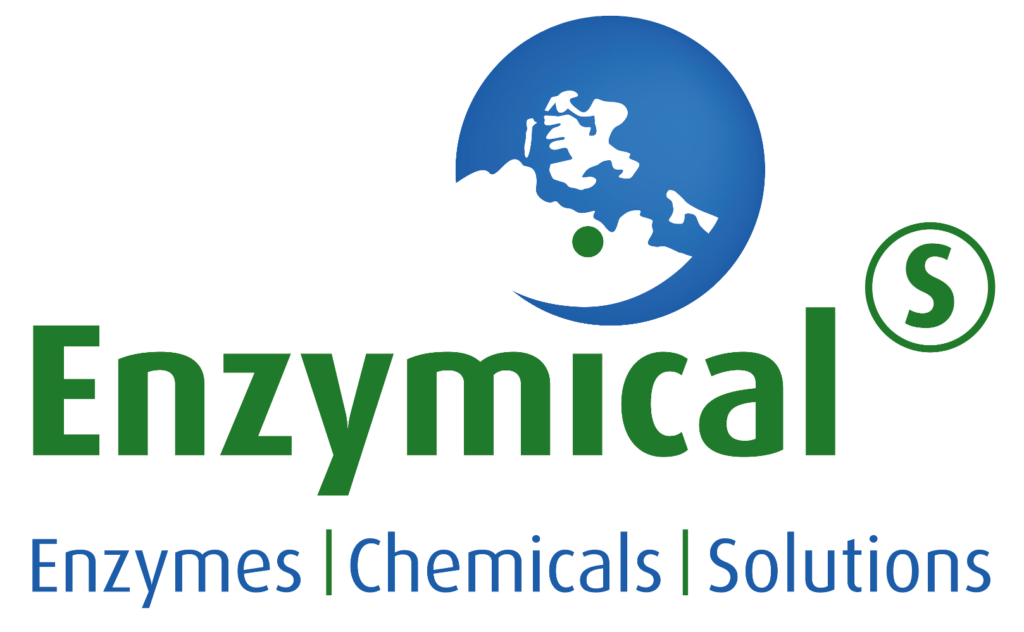 Enzymicals AG
Enzymicals stands for tailor-made enzymes, customized chemicals and individual process solutions. The German enterprise has created a customer-oriented industrial platform for process development and piloting of chemo-biocatalytic synthetic routes for high-quality fine chemicals. Enzymicals is your experienced partner for industrial biocatalysis from gram to ton-scale with more than a decade of experience. Together with our network partners, our services can be expanded to cGMP production and bulk scale supply.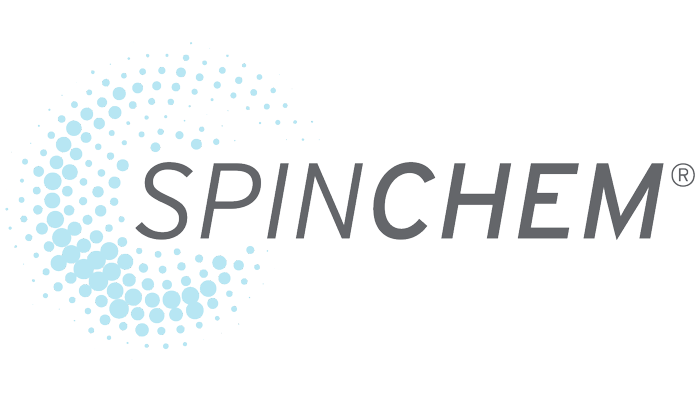 SpinChem AB
SpinChem® offers patented technology to businesses in synthesis, production, and purification, including research labs and production facilities. Specializing in solid phase utilization, we aid in both harnessing valuable substances and eliminating hazardous ones from liquids. Our flagship product, the SpinChem® rotating bed reactor, is versatile for applications ranging from water purification and toxic waste treatment to producing renewable fuels, cosmetics, and pharmaceuticals.